Colombia cuenta con todos los ingredientes necesarios para una expansión solar. ¿Cuáles son las oportunidades y los retos actuales en Colombia?
BOGOTÁ - 27 SEPTEMBER 2019 - The Colombian energy sector is increasingly turning to solar and renewables in order to diversify its electricity mix, which has been mainly dependent on hydropower. Solarplaza's "Country Report Colombia" outlines the current state of the Colombian solar market and its immediate prospects.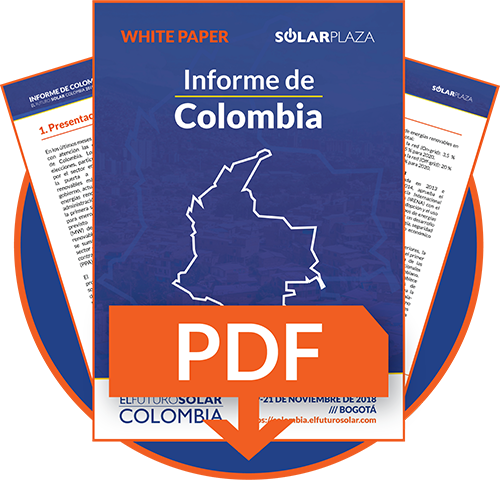 El objetivo de este informe es proporcionar información y datos clave sobre el panorama económico y político de Colombia, así como un resumen sobre su mercado solar en expansión.